Early Summer Solstice Walk with Energising Yoga Session and Breakfast (part of Cavan Walking Month)
4.00 am – 8.30 am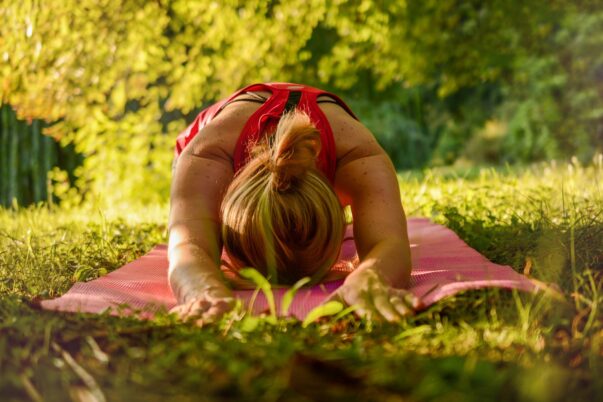 Cavan Burren Park, Interpretative Centre
£5pp
Suitability: For all. U16s must be accompanied by an adult.
Booking essential - Click here
Join Geopark Guide, Dani Thuillier for a unique experience to enjoy a gentle, mindful walk-through Cavan Burren Park and peacefully watch the sun rise over The Giant's Grave together. We will make our way back down to the Calf House where we can centre ourselves with a relaxing Yoga session, led by Shauna McMorrow from Aurora Yoga before being treated to a delicious, wholesome breakfast.
Please note that our route will include tarmac, gravel track, a section of wooden boardwalk and wooden stairs.
Please wear suitable footwear and warm, waterproof clothing but also come prepared for your Yoga session and an appetite for a delicious breakfast. Please let us know of any specific dietary requirements for your early morning breakfast. 
If you notice you or anyone in your group experiencing any potential Covid-19 symptoms as per the Public Health Agency Guidelines, then please do not attend.